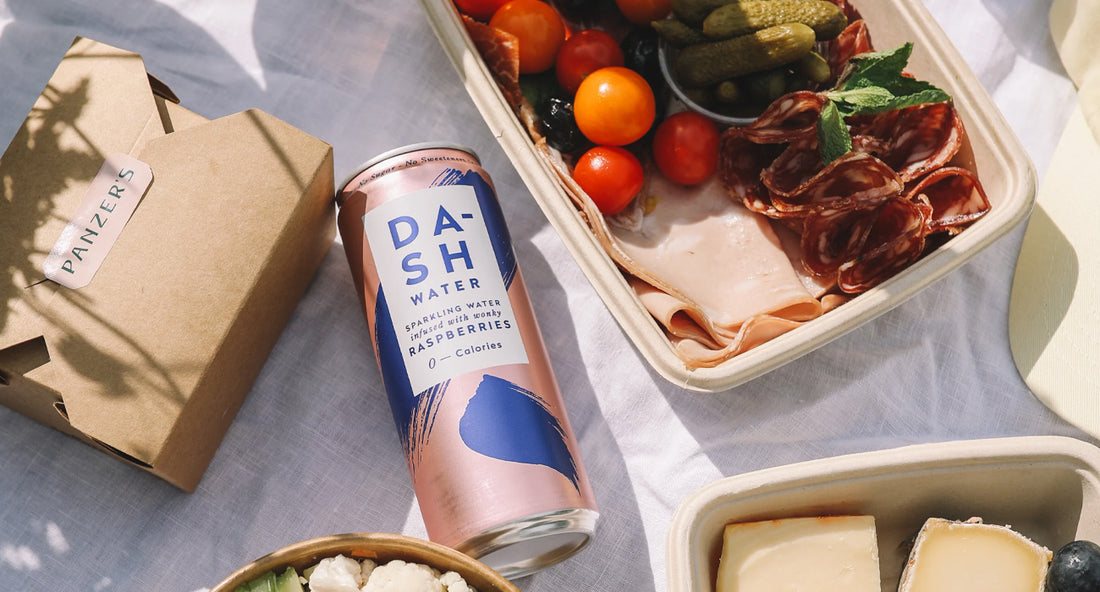 Cutting down on added sugar is a great way to stay healthy and look after your heart (British Heart Foundation). But of course, there's no need to restrict yourself and start banning your favourite foods. Instead, just making a few sugar swaps here and there can massively improve your diet.
To help you out, we've put together our favourite healthy alternatives to common sugary foods and drinks. 
Healthy Alternatives to Chocolate 
Health experts believe that certain cravings can indicate which nutrients were lacking. If it's chocolate we're craving, it tends to be a sign that we're in need of more magnesium. 
Choosing magnesium-rich foods such as sunflower seeds, almonds, peanuts or cashews is the perfect sugar swap for chocolate. Pairing these with fruits can satisfy your sweet tooth too, so try mixing nuts with raspberries or raisins. 
Healthy Alternatives to Cereal 
Many breakfast cereals may seem like they're full of healthy nutrients to help you start the day, but lots of the popular brands are high in added sugar. 
Instead, swap your sugary cereal for porridge - oats are great for heart health and are packed with fibre. You can also top it with fruit and seeds for a delicious, nutritious breakfast.  
Healthy Alternatives to Fizzy Drinks
Here at Dash, providing healthy alternatives to sugary soft drinks is what we do best, so of course, we had to include this in the list. 
According to the British Heart Foundation:
"Sugary drinks are the biggest source of sugar for children and young people, and in the top five for adults (along with confectionery, jams and spreads, biscuits and cakes). Sugary drinks don't generally provide us with any nutrition – just calories." 
Finding a healthy alternative to fizzy drinks is therefore one of the best sugar swaps we can make.
It's best to opt for a drink that includes simple ingredients without any sugar, sweeteners or calories, like infused sparkling water. Dash is flavoured with real fruit, so you're still getting a tasty flavour without the harmful additives.  
Healthy Alternatives to Biscuits 
If it's crunchy treats you're craving, homemade popcorn is a delicious healthy alternative to biscuits because you can choose how you flavour them. Try topping them with cinnamon if you're after something sweet.
There are also a number of other crunchy sugar swaps you can make, such as sliced apple and peanut butter or rice cakes. 
Healthy Alternatives to Alcohol 
While alcohol is already pretty unhealthy, many tipples can also be high in sugar too. Sweet wines and beers tend to contain the most, so it's best to opt for spirits and sugar-free mixers instead. 
Sugar-free tonics or soda waters are the best choices when it comes to mixers. And of course, it's even better if you skip on the alcohol altogether!
We hope you found our sugar swaps useful. Remember, a wide and varied diet is best - so there's no need to go cold turkey! To find out more about Dash Water and our commitment to simple, healthy ingredients, read our story.